We have a wide range of diecut blocks available for use.
If your desired diecut shape is within the blocks that we have, you will not have to incur a diecut block fee.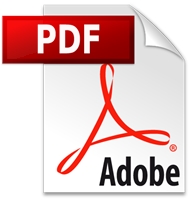 Diecut block templates
We update the available blocks regularly, so feel free download and check the file periodically. Also feel free to contact us for your custom diecutting needs.